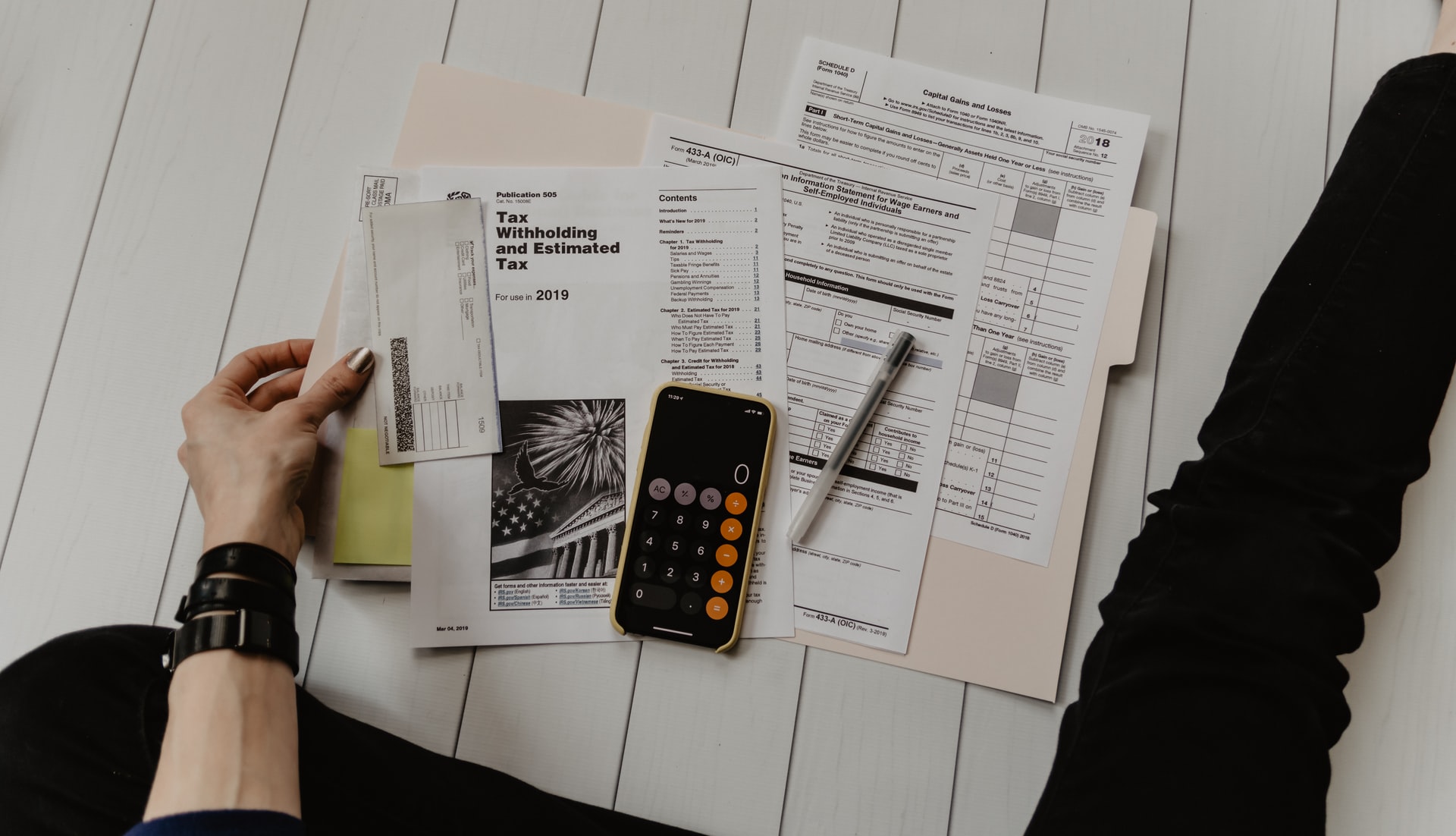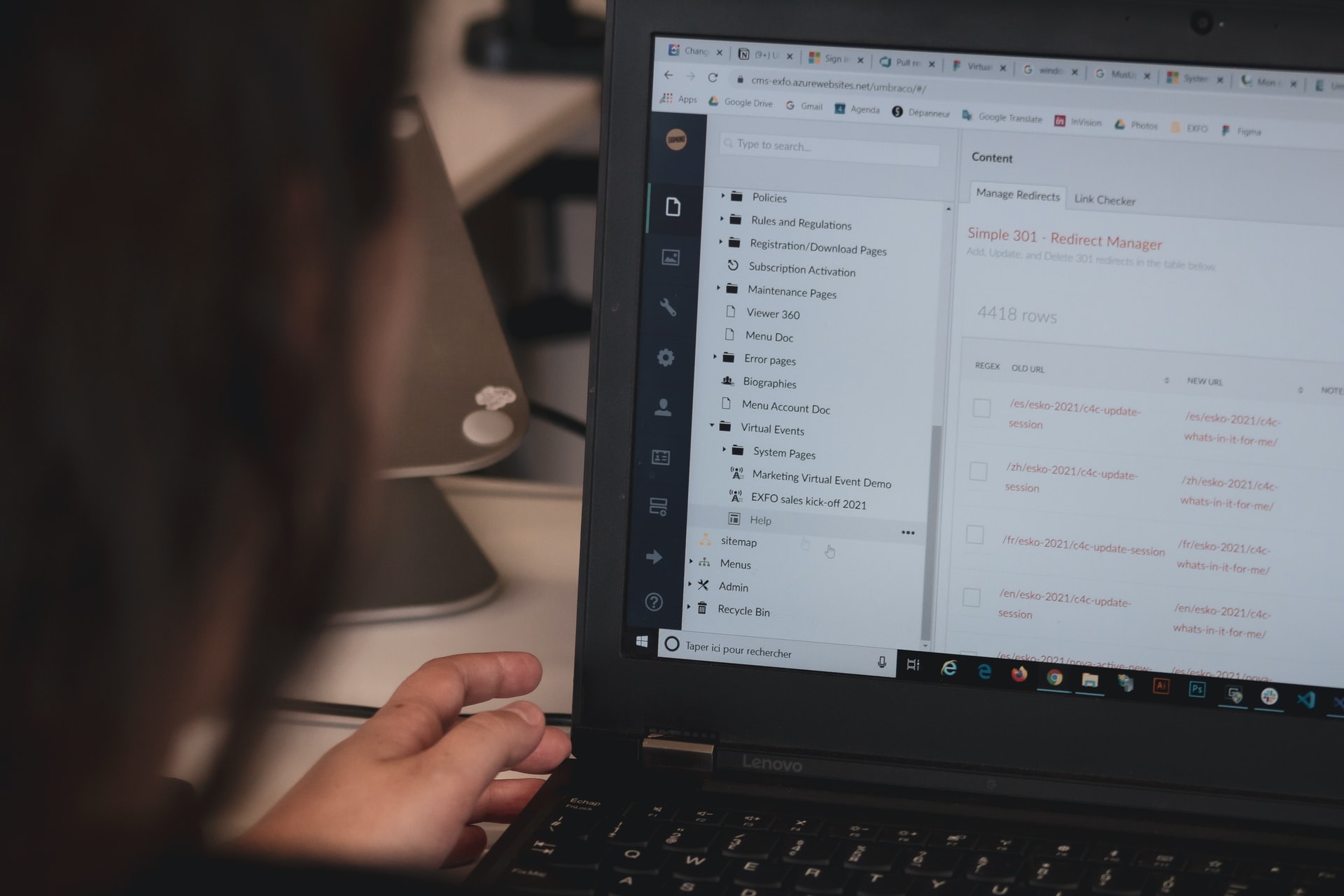 Slide 1
Get Comprehensive Mt4/Mt5 Solutions

Get your own customized Mt4/Mt5 Brokerage Platform with total branding and come packed with dynamic options to run A-Book, B-Book, Custom Spread, Swap Charges, Brokerage fee settings, Liquidity Providers etc.
Slide 2
Start Your Own Forex Brokerage

Get comprehensive Forex Solution like Forex License & company formation in Mauritius, Vanuatu, Belize, Seychelles Turkey. With Free Consultation to Start your own forex brokerage.
Slide 1
Get A Dynamic Forex Website

Get end-to-end services, for forex website designing with Payment Gateway, Trader's Room, CRM, IB and Affiliates. That conveys your business and brand value perfectly.
Slide 2
Forex Customized Software for Brokers

Get comprehensive Forex Customized Software like Forex IB & Affiliate Software, Forex MAMM Software, Forex Trade Copier, Forex Plugins, Forex Trading Signals Software, Forex Social Trading Platform for your Forex Brokrage Solutions.

MT4/MT5 White Label Solutions
MetaTrader white label offers the best trading and analytical technologies required for running a forex broking business. Mt4/Mt5 White Label Solution is the best solution for Introducing Brokers (IB) as you don't need to get a full MT4/Mt5 server license and set up servers to host the MT4/MT5 software. You can set up MT4/MT5 White Label from brokers who hold a full server license. It saves time and money.

Self-Hosted CRM/Trader Room
Maximize your sales through a Self-Hosted Forex CRM Forex CRM will streamline the processes at every step of Forex Broking Business. It helps to manage clients and payments etc. Trader Room/CRM Mobile App makes Forex Brokers' life easier by letting them take care of customer onboarding, accounts management, customer.

PAMM Software
PAMM stands for Percentage Allocation Management Module is another popular tool among the forex trading community. It helps Forex Brokers to run Mutual Fund like system wherein traders (usually retail and novice traders) to connect with star traders who are skilled in making money. They deposit the funds with the master trader who makes the trades for a fee. Investors could see the trades but can't control the entry, exit, price, quantity, etc. The profit and losses are calculated and distributed periodically as per pre-decided terms. We have developed an advanced PAMM Software which is being used by more than a hundred small and big Forex Brokers.

Forex MAMM Software
Multi-Account Manager offer MAM Software is one of the highly demanded Forex Fund Management Tools. This tool helps Pro Traders or Master Traders to connect multiple novice forex traders and place orders for them. This provides novice traders an opportunity to participate in forex trading and make money and pro traders with an additional source of income for their money-making capabilities. MAM Software helps Forex Brokers in on-boarding bulk of pro trader's followers and earn more through brokerage and other charges.

Forex Website Design & Development
Forex Website Development is one of our key offerings which very few Forex White Label Providers do. Website is a virtual office for businesses and Forex Brokerage Business is no exception. In fact, a website is the most frequent address for brokerage businesses. Traders, IB & Affiliates, everyone connects with brokers over the website only. All our packages include forex website designing and hosting for free.

Forex Trade Copier Mt4/Mt5
Trade Copier Software is another famous tool that lets novice traders connect with profitable traders and copy their trades as per their own will. Once connected together, they receive the alerts of trades made by the pro trader. They may take every trade, modify it the way they want or skip the trade at all. It's all up-to-the slave trader, unlike PAMM Module where they give the fund and access to their trading account and have read-only access. We have developed a dynamic Trade Copier Software that lets MT4 & MT5 Accounts to Connect with both MT4 & MT5 accounts.

Forex Mobile Manager App
We are one of those few Forex Brokerage Solution Providers that have developed Forex Mobile Manager App. Mobile Manager App helps forex brokers to manage their business operations on the go. Carrying a laptop everywhere while travelling is no convenient but managing business is essential. A Forex Broker can't afford to go offline during active trading session. Understand this pain and provide you with Forex Mobile Manager App that has all the key functions that a manager needs to manage the business.

Forex Plugins
Forex Plugins help brokers to run different functions as per their choice. While the core of every Forex Brokerage business is same which is providing traders with a platform to trade into their choice of currency pairs. But how they do it may vary from one forex broker to another. Different forex brokers have different requirements and to fulfil them, we have various Forex Plugins like Trade Freeze, Quote Freeze, Trade Exporter, Auto Leverage, LP & MT4 Trade Reporter, Bonus Plugin, Virtual Dealer and many more. Whatever your requirement, please feel free to ask, we will be glad to help you.

Forex Social Trading Platform
Forex is an ever-growing Market. People from the world over are participating and creating Forex Market. Forex Community is growing by leaps and bounds. Different people have different capabilities and understanding of the market. Social trading works more or less like a social network. Here traders interact, watch trading results of other professionals and brainstorm on market situations in real time. Social Trading platforms cut down on the process of searching for reliable trading information by providing extensive information from professional traders across the world. One also get to interact with the skilled traders on the platforms

Forex Trading Signals Software
Forex Signals Distribution Software lets master traders and novice traders to come together and connect. Master Traders share the Forex Trading Signals or Tips with their followers over this module. It helps them quote the currency pair name, entry price, target price, stop loss, duration etc. The best part of Forex Signals Distribution Software is that it keeps track of all the signals and generate reports like how many signals worked, how many failed, success and failure percentage etc. Forex Signals Distribution Software helps Forex Brokers in developing a flourishing traders community wherein experienced traders help start-up traders to understand the ropes of forex trading and become profitable.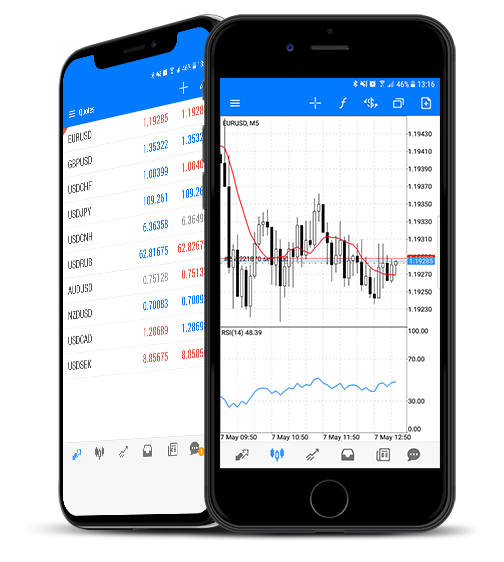 Forex White Label Solutions
Join over hundreds of brokers
We offer low-cost Mt4 and MT5 White Label with Forex Trading Software & Tools like Trader Room, CRM, DMA Liquidity, A Book, B Book, Broker Turnkey, Web API, PAMM & MAMM, Bridge, IB Room, Feed, Website, Company Formation, Forex License, Legal Service and end-to-end consultancy to start forex brokerage business. If you are looking for Best Forex White Label Solutions provider, we are the right choice for you.
Set up your brokerage with the best White Label company

We are Broker White Label Solutions, a leading White Label forex trading solution provider with a reputation for providing quality software and tools.
Broker White Label Solutions provide best forex white label solutions for entrepreneurs and businesses alike that want to develop a forex broker trading platform and offer it to their users. We provide our clients with a complete brokerage platform saving them the need to connect with multiple third-party service providers to get their product up and running in the market. For your broker White Label requirement, you simply cannot find a better companion for your needs than Broker White Label Solutions.
Affordable, scalable, customisable
Choose from our low-cost MT4 and MT5 White Label solutions. Our brokerage services range from simple to complex and everything in between. We can build a custom White Label broker forex solution with your branding, pricing, and offers tailored to your business. We provide a transparent pricing model with our trading platform White Label that is also scalable as per the requirement of the administrator.
Choose the right tools for the job
We provide you with all the tools you need with our broker solution platform service to get started as well as ongoing support after launch, including ongoing consultancy to help you get up and running quickly while offering your users a brand-new, fully customisable experience. We provide tools that you would find are not offered by any of our competitors.
Fast changes on request
What is the point of having a trading platform if it cannot be updated as per the request? We understand how crucial it is to make changes to the developed solutions as quickly as possible. That is why we guarantee timely delivery on request change. All the necessary adjustments that have been requested will be finished within 24 hours; you can rest assured about that.
Dedicated customer support helpline
For us at Broker White Label Solutions, nothing is more important than our client's satisfaction. It is not just a prime motivator but the drive behind the work we do. That is why, with our forex White Label Solutions, we also have a dedicated support mechanism in place, including live chat features that our clients can benefit from.
Connect with us today!
When it comes to Forex White Label solutions, you simply could not have landed at a better site to fulfil your needs. With our Forex Customized Software for Brokers and unmatched White Label forex broker cost, you cannot make a better decision than connecting with us regarding your requirement. Feel free to connect with us when you are looking for a reliable forex broker trading solutions.